About Venge.io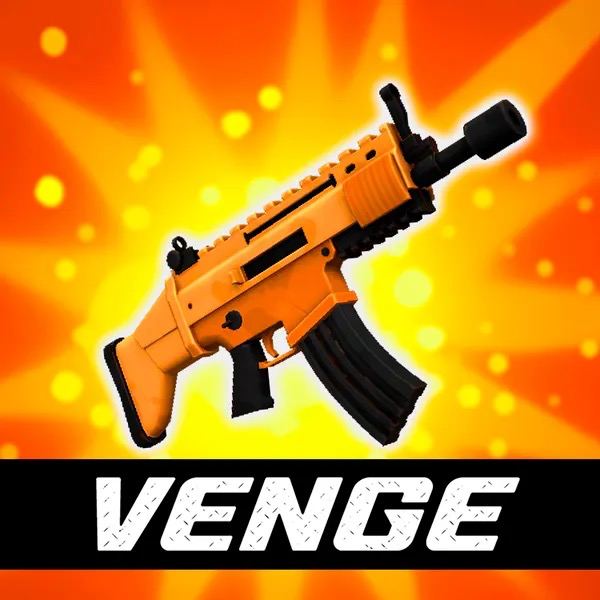 Description:
Venge.io is an intense multiplayer first-person shooter game set in a fast-paced futuristic world. Engage in thrilling battles against other players from around the globe as you strive to be the last one standing. With its addictive gameplay and stunning graphics, Venge.io offers an immersive gaming experience that will keep you hooked for hours.
Game Features:
Multiple Game Modes:

Team Deathmatch: Work together with your team to eliminate the opposing team and earn victory.
Capture the Flag: Retrieve the enemy's flag and bring it back to your base to score points.
One Man Army: Face off against other players in a free-for-all battle where every player fights for themselves.

Wide Range of Weapons:

Choose from a variety of powerful weapons including assault rifles, sniper rifles, shotguns, and more.
Upgrade your weapons to increase their firepower and become even deadlier on the battlefield.

Customizable Characters:

Create your own unique character by selecting from a range of skins, outfits, and accessories.
Personalize your character to stand out among the crowd and showcase your individual style.

Realistic Graphics:

Immerse yourself in the stunning visuals of Venge.io, featuring detailed environments and realistic gun effects.
Experience the thrill of combat as you navigate through intricately designed maps.

Competitive Leaderboards:

Track your progress and compare your performance with other players on the global leaderboard.
Climb to the top ranks and prove yourself as the ultimate warrior in Venge.io.
Get ready to enter a world filled with adrenaline-pumping action and strategic gameplay. Join the battle in Venge.io today and show off your skills on the virtual battlefield!
Managing your character or object within the Venge io generally involves using the keyboard (e.g., WASD for movement) and the mouse (for aiming and performing actions). You can also access additional control buttons and settings through the in-game menu.