About Brutalmania.io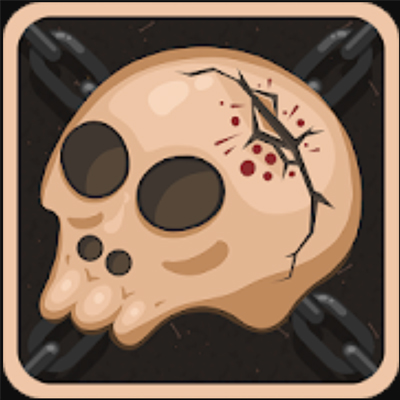 Description:
This is a thrilling and action-packed online multiplayer game called Brutalmania.io. Prepare yourself for a chaotic and intense battle where only the strongest can survive. Dominate the arena and become the ultimate champion!
Gameplay:
Start:
Upon entering the game, you are given control of a fierce warrior.
Customize your character with various weapons, armor, and accessories.
Explore the vast and dangerous world filled with challenging opponents.
Objective:
Engage in brutal combat and defeat other players to earn experience and increase your level.
Unlock new abilities, skills, and powerful weapons as you progress.
Conquer territories and establish dominance over your enemies.
Combat:
Use your mouse to control the direction of your attacks.
Execute precise and strategic moves to outmaneuver your opponents.
Utilize special abilities and devastating combo attacks to gain an advantage.
Features:
Join or create a clan to collaborate with other players and conquer together.
Participate in thrilling PvP battles against players from all over the world.
Unlock and collect powerful artifacts that enhance your abilities.
Earn rewards and climb the global leaderboard.
Conclusion:
In Brutalmania.io, prepare to enter a brutal and unforgiving world that requires both skill and strategy. Are you ready to prove yourself and become the ultimate warrior? Engage in epic battles, dominate opponents, and rise to the top!
Managing your character or object within the Brutalmania io generally involves using the keyboard (e.g., WASD for movement) and the mouse (for aiming and performing actions). You can also access additional control buttons and settings through the in-game menu.