About Apes.io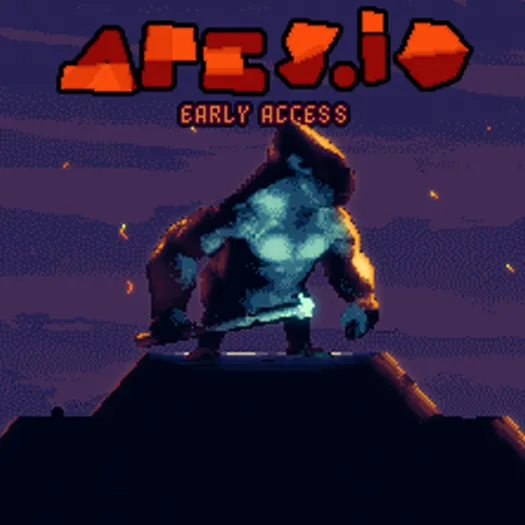 Description:
Apes.io (Apes io) is an exciting and fast-paced multiplayer game that puts you in control of a cute and agile ape. This addictive game allows you to compete against players from around the world, as you strive to become the biggest and strongest ape in the jungle.
Gameplay
In Apes.io, you start as a small and weak ape, but as you collect food and defeat other players, you grow in size and strength. The objective is to eat as much food as possible to increase your score and climb to the top of the leaderboard.
Controls
Controlling your ape is simple and intuitive. Use the mouse to navigate your character, and left-click to dash forward and attack other players. With precise movements and strategic attacks, you can outmaneuver and defeat your opponents.
Strategy
To succeed in Apes.io, you need a combination of skill, strategy, and luck. Here are some tips to help you dominate the game:
Be Agile: Move swiftly and dodge attacks from larger apes to stay alive and thrive.
Steal Food: Snatch food from under the noses of your opponents to grow faster.
Attack Wisely: Choose your battles carefully and attack when you're confident of victory.
Use Power-Ups: Collect power-ups scattered across the map to gain temporary advantages.
Stay Alert: Be aware of your surroundings and anticipate the movements of other players.
With its vibrant graphics, addictive gameplay, and competitive multiplayer mode, Apes.io guarantees hours of entertainment for players of all ages. Join the jungle frenzy and show everyone who the true king of the apes is!
Managing your character or object within the Apes io generally involves using the keyboard (e.g., WASD for movement) and the mouse (for aiming and performing actions). You can also access additional control buttons and settings through the in-game menu.